About
I am associate professor in dance and movement practices at the Department of Sports Science and Clinical Biomechanics, University of Southern Denmark (SDU).
I work at the intersection of arts and health, cultural and medical anthropology, phenomenology of the body and illness, embodied cognition, dance and performance studies. My work is informed by a lifelong fascination for the human body as socio-cultural phenomenon, as an expressive, artistic and creative device, and the mean by which we make sense and experience the world.
I received my Ph.D. in Cognitive Science from Macquarie University, Sydney (2020), M.A. in Cultural Anthropology and Ethnology from the University of Bologna, Italy (2012), and B.A. in Visual Arts from the University Paris 1 – Pantheon-Sorbonne, France (2009). I trained professionally in ballet and contemporary dance across Europe for 15 years, working and studying with international choreographers including William Forsythe, Wayne McGregor, Carolyn Carlson, among many others.
Originally from Bologna, Italy, I lived in France, Belgium, Germany, Australia and Denmark.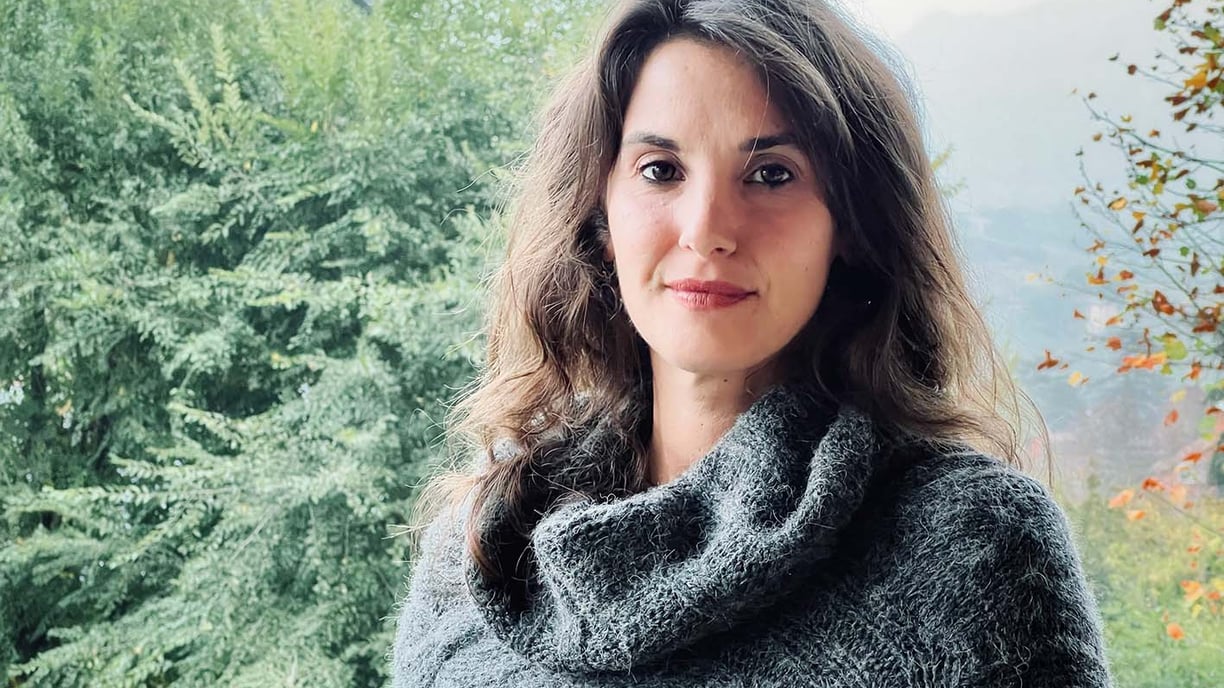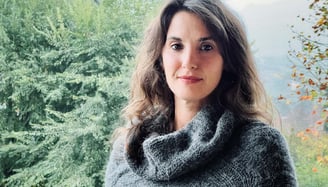 For more details on my current work, complete list of grants, publications, talks, etc. see my SDU profile or download my CV